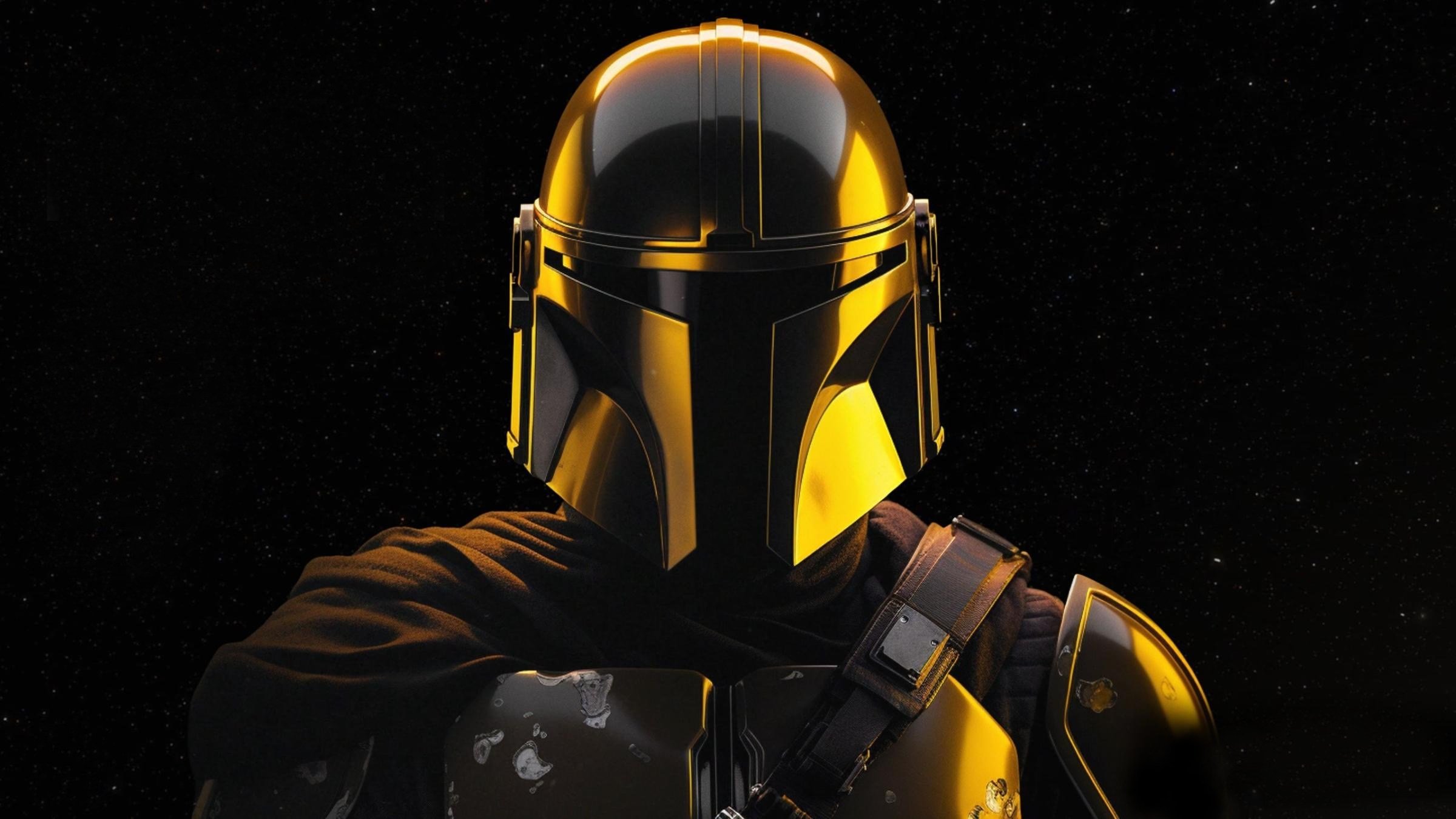 A Star Wars The Mandalorian game many dream of and some go so far as to imagine what it could look like here with these impressive images.
Without a doubt the series The Mandalorian is rightly considered one of the best content Star Wars of recent years. And many fans would like to take advantage of such a franchise in video games, with the possibility of directly embodying the character of Din. Djarin. If nothing is officially on the program, this artist offers you a very nice discovery.
The Mandalorian, a fake video game that makes you want
A Twitter user by the name of GavMakesGames, incidentally also UI Technical Artist at DICE/EA, has just posted his work on a fake game The Mandalorian that he would like to see created. Especially for the need of this fake teaser he published an inventory image, an "in game" image in the third person and even an image of the menus. It's stunning and these fake screenshots are very enticing. Judge by yourself.
A little further in his thread, the man also shared what the main menu could look like with the theme of the series. Not bad is not it ?
With the enormous box of the program on Disney + it is difficult to imagine the American company not taking advantage of this aura to unveil a project on this subject but for the moment it is unfortunately the great silence. We know that games Star Wars are in preparation in the greatest secrecy and we do not know at all what it is. Precisely one of them is an FPS at EA and Respawn. The other is a strategy game still at Electronic Arts. From there to imagine that the FPS concerns The Mandalorian …
The Mandalorian, what's next?
After the broadcast of season 3 of The Mandalorian, a season 4 is in preparation and even on break with the writers' and actors' strike in Hollwyood. This should see the light of day in 2024 without further details. Better, a season 5 is even under discussion since Jon Favreau, creator of the show, had announced that for the moment this Star Wars series had not yet ended. So you will be eating it for a while yet. For the best or for the worst. From the perspective of a video game, one could imagine a whole host of possibilities. From the strict adaptation to the completely new story on the origins of the characters or why not on the continuation of one of the future seasons, everything is possible.
On your side, what would you like to see in a video game adaptation?