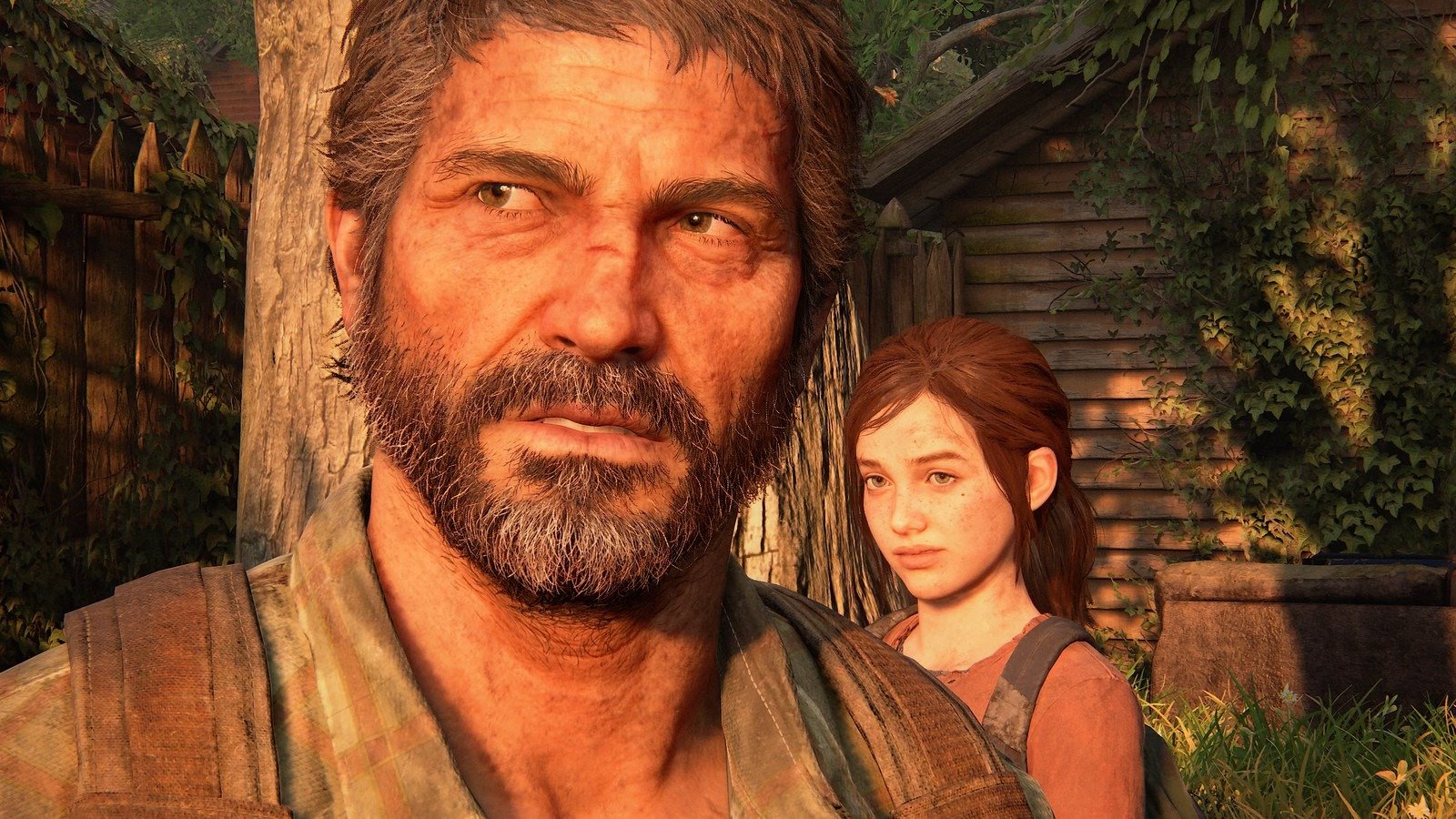 After its failed launch on PC, The Last of Us continues to improve through various patches. Has the game just solved most of its problems? This is what we will see.
Unfortunately, despite the big expectation when it was released, The Last of Us Part I PC had a totally failed launch. Blame it on a calamitous optimization and many impressive bugs. We could tell you about it at the time during our TEST on the subject. Since then, things have been going better and the latest patch has also made it possible to significantly improve the general rendering. All thanks to the 1.1.1 update.
The Last of US forgets about its bugs
This time it's a big patch for The Last of Us and not just a hotfix. The number of problems solved is considerable. On the game's Steam page, you can get a nice overview of what all this contains: fixed a number of crashes, etc.
Fixed a crash that could occur when restarting after death
Fixed a crash that could occur when quickly switching between skins
Fixed an issue where reflections would not appear in vehicle mirrors when realtime reflections were disabled (Options > Graphics > Realtime Reflections Quality)
Fixed missing rock and rock face textures in several areas
Fixed issues where players could see outside of the game map in certain locations
Fixed animations when zooming with no weapon equipped
Fixed VRAM usage indicator when resetting to default graphics settings after restarting the game
Fixed several translation errors in game, menus and text-to-speech
Fixed an issue where the monitor resolution was not properly adjusted when using the "Reset to Defaults" command (Options > Display > Reset to Defaults)
Fixed bow UI icon overlapping with number of arrows when a melee weapon is also equipped
Updated the 'Loading %' User Interface (UI) so that loading progress is tracked more evenly
Fixed an issue that could prevent graphics settings preview images from displaying.
Fixed several camera related issues that could occur when running the game at high framerates.
[Mode photo] Fixed an issue blocking full preset selection when using gaze direction.
[Mode photo] Fixed an issue where arrow icons were not interactive when using the mouse to change the color of frames.
[Visionneuse de modèles] Fixed an issue causing multiple models to be highlighted at once.
Fixed appearance of water when Image Based Lighting is disabled (Options > Graphics > Image Based Lighting).
Adjusted the visual appearance of fog.
Fixed a camera issue that also caused a crash when crossing the bus while the game was running at a high frame rate.
Left Behind (Standalone from The Last of Us)
Fixed a crash that could occur if Ellie was wearing the Seattle Wear skin at the start of Left Behind.
Fixed an issue where the health bar could get stuck on screen.
Fixed an issue that could occur when switching between skins before loading the level.
Accessibility
Fixed screen magnifier zoom functionality when using Accessibility Agreements (Options > Accessibility > Alternate Controls > Override Inputs > Accessibility Agreement Inputs).
Steam Deck
Fixed directional button controls for navigation
AMD
Fixed checkerboard patterns appearing on screen when using Motion Blur on AMD RX 580 and RX 590 GPUs.