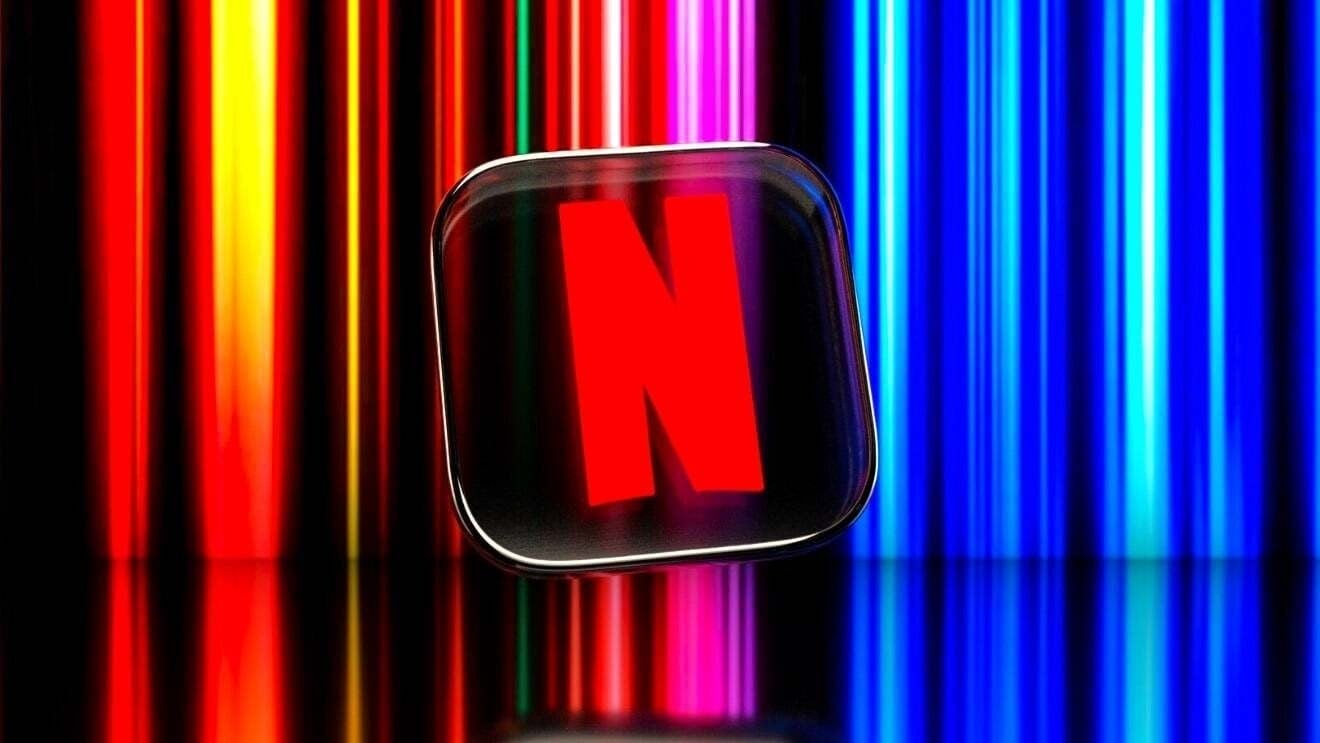 Netflix va bientôt accueillir le nouveau film très attendu d'un grand réalisateur. Celui-ci s'est d'ailleurs offert un nouveau trailer qui en envoie plein les yeux.
De temps à autre, Netflix tient son émission spéciale baptisée « Tudum ». Il profite de cette occasion pour présenter ses exclusivités à venir. Il y a souvent de très belles annonces au rendez-vous. On se souvient notamment de l'officialisation de la saison 2 de Squid Game en juin dernier. Et il y a deux mois, un nouveau film a été dévoilé. Aux commandes de ce dernier, un réalisateur bien connu des spectateurs. L'excitation est montée en flèche, et surprise, une bande-annonce inédite a été révélée.
Le nouveau Zack Snyder arrive sur Netflix
Zack Snyder s'est forgé une belle réputation au fil des années (malgré quelques coups dans l'eau, mais ça arrive). C'est à lui qu'on doit 300, Man of Steel ou le plus récent Army of the Dead. Globalement, ses projets sont surveillés de près, car nous n'avons pas affaire à n'importe qui. Il y a quelques mois, il est venu présenter son nouveau long-métrage : Rebel Moon Part one : A Child of Fire, un space opera qui sortira le 22 décembre 2023 sur Netflix. Jusqu'ici, nous n'avions qu'un teaser à se mettre sous la dent, mais un trailer est finalement sorti plus tôt dans la semaine.
Avant toute chose, de quoi parle le film à venir sur Netflix ? Il est décrit comme étant un mélange entre Star Wars et Les Sept Samouraïs. Le postulat de départ voit une jeune femme atterrir en catastrophe sur une lune située aux confins de l'univers. La dénommée Kora va alors démarrer une nouvelle vie au sein d'une colonie pacifique de fermiers. Malheureusement, elle va devoir endosser la lourde tâche de les protéger, car une terrible menace plane maintenant sur eux. Visuellement, ça donne envie, et ça promet des séquences d'action effrénées.
Côté casting, nous avons du beau monde, à commencer par Sofia Boutella dans le rôle principal (Climax). Elle est accompagnée de Charlie Hunnam (Sons of Anarchy, The Gentlemen), mais également Djimon Hounsou (Shazam!) et Anthony Hopkins (Hannibal). En bref, on peut s'attendre à de la qualité, au moins au niveau des performances des acteurs et actrices. Nous verrons bien sur Netflix, le mois prochain, de quoi il en retourne. En tout cas, les spectateurs ont hâte.
Une série très apprécié vient de sortir
Si ce space opera n'est pas à votre goût, alors vous allez peut-être avoir envie de vous retrancher sur autre chose. Et ça tombe bien, car Netflix vient d'accueillir dans ses rangs « Scott Pilgrim prend son envol ». Il s'agit de l'adaptation en série animée adaptée du comics iconique. Elle est réalisée par le studio d'animation Science Saru (Devilman Crybaby, Inu-Oh), et écrite par l'auteur de l'œuvre originale. Les huit épisodes de la saison 1 sont actuellement disponibles sur la plateforme de SVOD, chacun d'entre eux avoisinant les 27-28 minutes. C'est clairement à ne pas manquer.