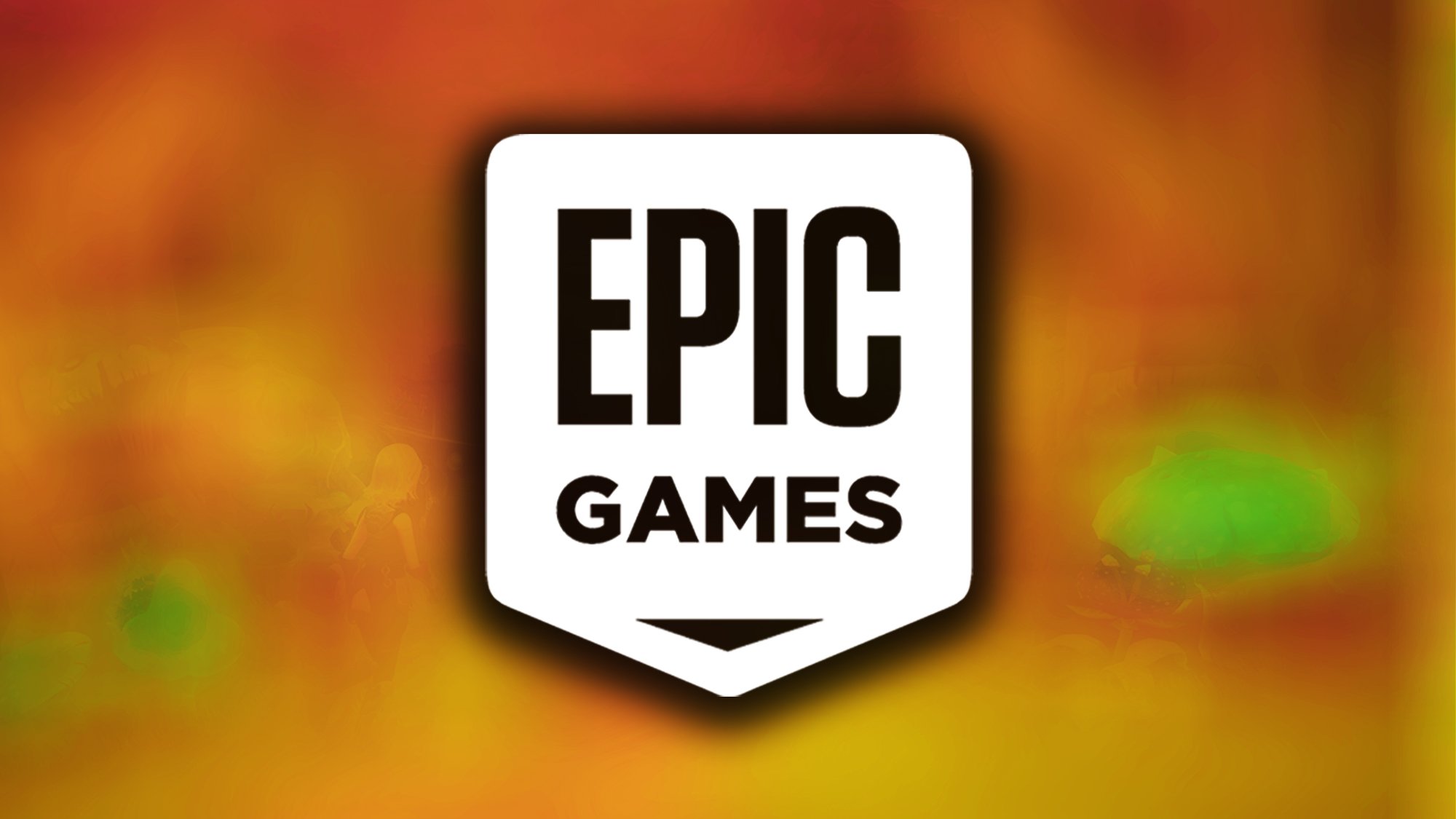 L'Epic Games Store offre encore deux jeux gratuits excellents, mais plus pour très longtemps. Dépêchez-vous de les obtenir avant qu'il ne soit définitivement trop tard.
Ce jeudi 23 novembre 2023 à 17h, l'Epic Games Store va renouveler son offre de jeux gratuits. Par conséquent, les titres actuellement disponibles vont disparaître de la boutique et ne pourront plus être téléchargés. Avant que cela n'arrive, voici une petite piqûre de rappel.
Deux gratuits encore sur l'Epic Games Store pour quelques heures
Chaque semaine, l'Epic Games Store offre des jeux gratuitement sans aucune contrepartie. Il faut simplement avoir un compte Epic, et évidemment, installer le launcher de la plateforme sur son PC. Si c'est déjà le cas, il suffit alors de se rendre sur le site web, puis descendre jusqu'à l'emplacement « Jeux Gratuits ».
De là, vous pourrez réclamer le RPG fantasy Earthlock. « Amon est un pilleur du désert dont la rencontre avec une étrange créature dans sa ville d'origine, Zaber, va le plonger dans une aventure extraordinaire. Rejoignez Amon et d'autres héros remarquables dans ce RPG fantasy au tour par tour et partez pour un voyage inoubliable à travers le monde d'Umbra – une planète superbe, mystérieuse mais également hostile ayant cessé de tourner depuis plusieurs milliers de cycles ». Earthlock a plutôt séduit les utilisateurs et a même décroché le prix « GDC Play Best in Play 2015 ». Il est disponible sur la page Epic Games Store jusqu'à ce jeudi 23 novembre à 16h59 tapantes.
Et ce sera la même sentence pour Surviving the Aftermath, le second jeu gratuit Epic Games Store de la semaine. De quoi s'agit-il cette fois ? D'un jeu de survie, de stratégie et de gestion dans un monde post-apocalyptique. Et vous n'aurez pas qu'à gérer votre propre destin, puisque toute une colonie de survivants compte sur vous et sur votre capacité à faire face à l'adversité.
Dans Surviving the Aftermatch, vous devrez donc construire et gérer votre colonie, recruter des experts pour collecter et produire des ressources ou équipements indispensables à la survie, ou « prendre décisions impossibles » dont les conséquences se répercuteront sur les autres rescapés. Un jeu à la Frostpunk moins connu, mais qui plait également. Le titre est disponible sur la fiche Epic Games Store pendant 48 heures encore. Rendez-vous jeudi pour les prochains jeux gratuits EGS de la semaine 47.