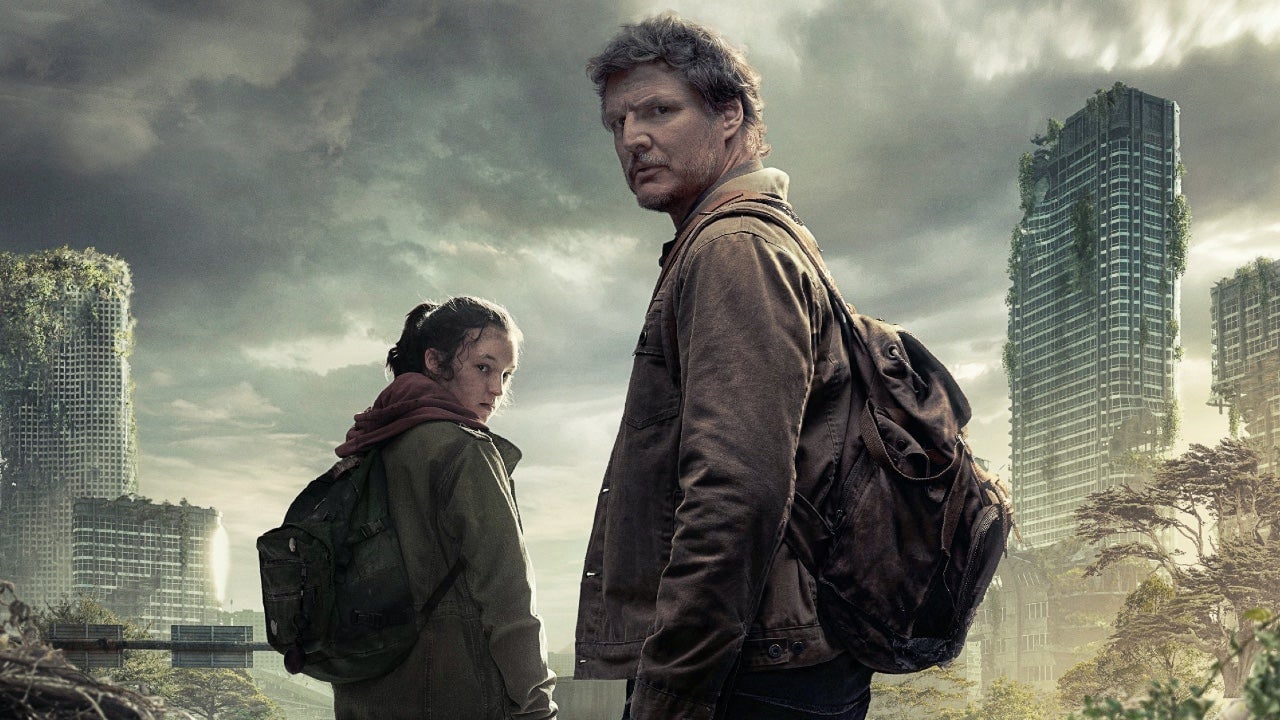 Neil Druckmann, créateur de The Last of Us et co-showrunner de la série, l'a confirmé : la saison 2 de The Last of Us est prête à être tournée. Le problème, c'est que ce n'est pas prêt d'arriver.
La série The Last of Us a été un véritable carton et a même fait exploser Amazon Prime Video lors de sa diffusion. La saison 1 a su respecter l'univers du jeu tout en faisant en sorte de ne pas être une simple copie de celui-ci. Au vu d'un tel succès, il aurait été surprenant de ne pas voir l'annonce d'une saison 2. Ce fut bien le cas, mais depuis, il y a eu quelques problèmes au niveau de son chantier. Et ça ne va pas aller en s'arrangeant, malgré quelques informations rassurantes.
The Last of Us va rester dans l'ombre encore un moment
La bonne nouvelle, c'est que Neil Druckmann, créateur des jeux et co-showrunner sur la série, a confirmé que la saison 2 a été imaginée dans son entièreté. D'ailleurs, le script du premier épisode a déjà été envoyé à HBO. En bref, il ne reste plus qu'à s'atteler au tournage. Seulement voilà, le 2 mai dernier, la WGA, le syndicat des scénaristes à Hollywood, a lancé un appel à la grève d'une durée indéterminée. Par conséquent, il est impossible pour les créateurs de la série The Last of Us de commencer le tournage. Au mieux, il débutera début 2024, pour une sortie courant 2025. La patience va être de mise.
Quant à la fameuse saison 2, nous savons qu'elle promet d'être déchirante et haletante. Craig Mazin, le scénariste principal, et Neil Druckmann ont expliqué qu'elle sera découpée en plusieurs saisons au lieu d'une seule, sans préciser le chiffre exact. À l'instar de son aîné, cette suite se veut fidèle à The Last of Us 2 sorti en 2020. Et cette fois, personne n'est à l'abri.
Si vous prévoyez de faire durer une série aussi longtemps que possible, vous protégez vos personnages principaux jusqu'à ce que les acteurs demandent trop d'argent, ou que l'audimat baisse, et alors, vous les tuez. Ce n'est pas ce que nous faisons, ni ce que fait HBO. En ce qui me concerne, n'importe qui peut mourir à n'importe quel moment.
Quel avenir après la saison 2 ?
Bon nombre de spectateurs se demandent ce qu'il adviendra de la série après la saison 2. The Last of Us 3 n'est ni clairement officiel, ni annoncé pour le moment, et on voit mal Druckmann et Mazin créer une histoire originale qui suivrait les événements survenant après la fin de la partie 2. Néanmoins, des spin-offs sur les personnages de cet univers ne sont pas à écarter. Ils pourraient concerner Tommy, le frère de Joel, mais également Bill ou divers protagonistes du deuxième opus. En tout cas, Craig Mazin reste ouvert à l'idée : « Je ne suis pas opposé à l'idée d'autres séries qui pourraient s'inspirer de ces personnages ou de ce monde. ». Par ailleurs, l'intrigue du second jeu devrait quant à elle tenir sur au moins deux saisons. On devrait donc en toute logique avoir le droit à une saison 3 voire 4 de TLOU, sauf si ça se gâte d'ici là.