Our opinion




8


10





Tom Cruise again succeeds in the impossible and signs a spectacular, muscular, jubilant and popcorn film. Mission Impossible Dead Reckoning part 1 will undoubtedly be the big winner of the blockbuster wars this summer. A pure cinema spectacle.
Express review of Mission Impossible Dead Reckoning part 1.
New Impossible mission is it successful? Yes.
Is it worth seeing in the cinema? Absolutely. You won't see anything more spectacular in the coming months.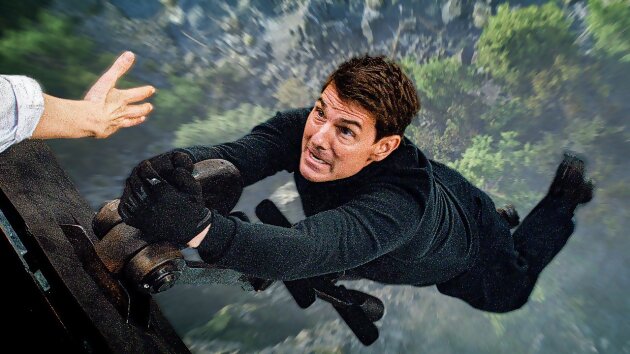 Not without flaws, Dead Reckoning part 1 is top notch summer fun. Tom Cruise and Christopher McQuarrie manage to take the franchise into new territories for our viewing pleasure.
Dead Reckoning part 1it's 2h45 to follow Ethan Hunt who tries, with the MIF, to save humanity at all costs against a mysterious AI
In terms of the scenario, the threat of artificial intelligence may be topical, but it almost feels like a James Bond of the 90s with Pierce Brosnan. The story is even the weak point of Dead Reckoning part 1. Nothing surprising when you know that the Mission Impossible begins their filming without a finished script.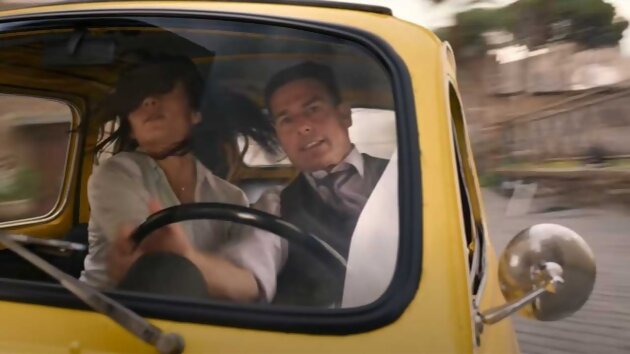 Director Christopher McQuarrie explains in the pages of the magazine premiere than movies Impossible mission start with characters, locations and impossible stunts prepared months or even years in advance. The script is consolidated as the filming progresses.
So there's a lot of chasing, cat-and-mouse, I'm catching you, you're leaving, I'm catching you later, etc. But always with intensity and incorporating clever use of meta into the storytelling.
For the rest, this 7th Mission Impossible plays the card of the mega show brilliantly. There is no doubt, the real stunts have so much more appeal and power on the big screen. MI is the perfect anti thesis of Fast X or action scenes fromIndiana Jones and the Dial of Destiny drowned out by too much bad CGI.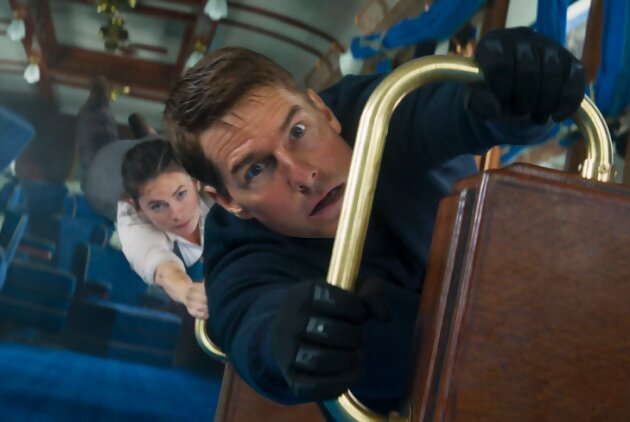 At 61, Tom Cruise is more out of the ordinary than ever.
In the end, it's not his jump in
motorcycle / parachute
(unfortunately too spoiled from every angle for 2 years) which is the most impressive (its making-of is more stunning) but a long train sequence à la Buster Keaton or a car race in the streets of Rome fun and delirious which shows an unexpected side of the saga.
Too bad the saga Impossible mission continues this habit of spoiling all its key moments during its marketing campaign.
Mission Impossible Dead Reckoning, it is also the revelation on the big screen of Hayley AtwellAgent Carter at Marvel, charismatic and seductive as Ethan Hunt's alter ego.
We also don't forget Rebecca Ferguson, Vanessa Kirby and Pom Klementieff. Dead Reckoning features a strong and striking female cast.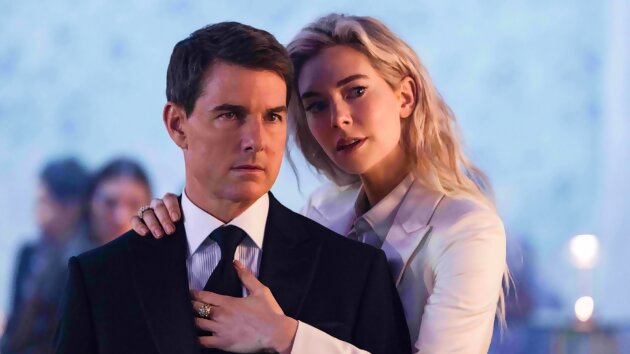 Even if it is not the best episode of the saga, this 7th part, modern and at the same time heir to a certain Hollywood classicism, remains a model of entertainment and thrills to be seen on the big screen.
Once again, TOm Cruise and Christopher McQuarrie show the respect they have for their spectators and we thank them for it.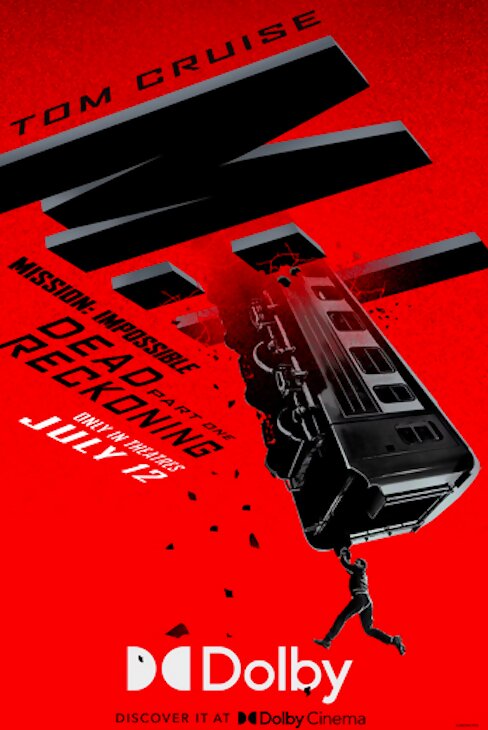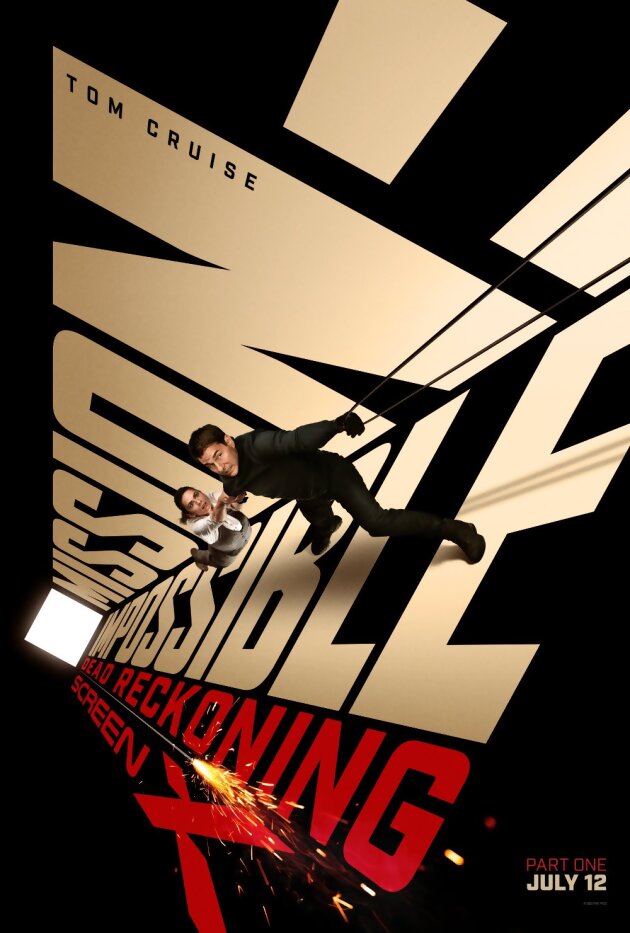 The Dailymotion player is loading…