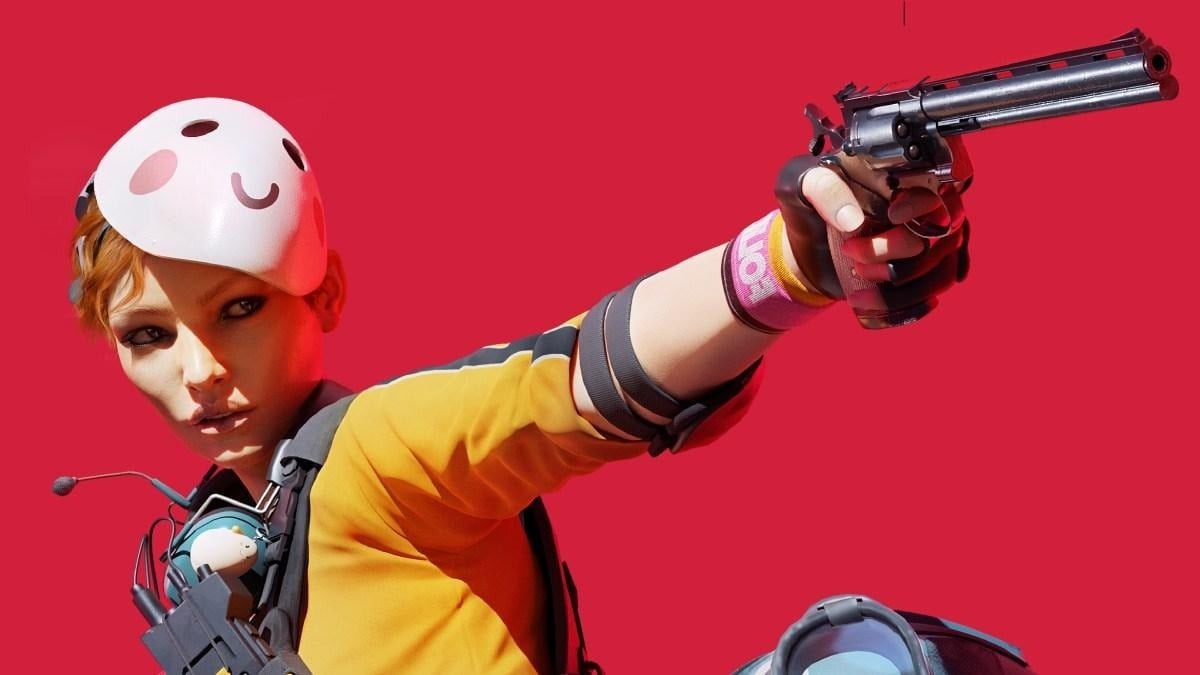 Pourrait-il arriver que Battlefield soit complètement éclipsé par le nouveau FPS The Finals ? Ce qui est sûr, c'est que ce dernier jouit déjà d'une popularité considérable. Voici ce que nous savons à ce sujet.
La phase de bêta ouverte du jeu The Finals, développée par Embark Studios, a connu un succès retentissant avec pas moins de 7,5 millions de joueurs ayant pris part à l'expérience. La comparaison avec Battlefield n'est pas anodine puis que le studio est composé d'anciens de la saga.
The Finals écrase tout
Cet essai grandeur nature a débuté le 26 octobre 2023 et s'est achevé il y a peu, s'étendant sur différentes plateformes telles que la PS5, le PC et la Xbox Series X/S. Un des points forts de cette bêta a été l'intégration du Cross-Play, permettant ainsi aux joueurs de différentes consoles de se rencontrer dans l'arène virtuelle.
Le jeu The Finals n'a pas encore de date de sortie officielle, mais il a déjà suscité beaucoup d'intérêt grâce à son concept original : un jeu de combat virtuel télévisé. Selon les informations dévoilées par Embark Studios, le jeu puise son inspiration dans des œuvres populaires telles que The Hunger Games et Gladiator.
Pour les nouveaux propriétaires de PS5, le lien avec The Finals est d'autant plus significatif puisque Sony a publié un guide complet pour la PlayStation 5 en 2023, qui explique tout ce que les utilisateurs doivent savoir sur la console. Dedans, The Finals est montré en exemple comme jeu innovant.
Un FPS innovant
Pour mémoire, le but de The Finals est de récupérer un coffre contenant des pièces et de le placer dans un point d'extraction. L'équipe qui sécurise le coffre le plus longtemps remporte la manche. Le jeu propose trois classes de personnages :
Plume : une classe rapide et agile spécialisée dans l'attaque et la mobilité.
Moyen : une classe équilibrée avec des capacités offensives et défensives.
Lourd : une classe puissante et résistante spécialisée dans le soutien et la destruction.
Comme on peut s'y attendre, chaque classe dispose d'un arsenal unique d'armes et de gadgets. The Finals propose également un système de destruction complet, ce qui permet aux joueurs de modifier le terrain de jeu à leur avantage. C'est d'ailleurs le gros point fort du gameplay.
Les joueurs peuvent détruire des murs, des sols, des plafonds et des objets pour créer des passages secrets, des points de vue avantageux ou des obstacles pour leurs adversaires. Le système de destruction est en fait basé sur un système de dégâts. Les joueurs peuvent infliger des dégâts aux structures en les tirant avec des armes ou en utilisant des gadgets. Les armes à feu infligent des dégâts ponctuels, tandis que les gadgets infligent des dégâts continus.