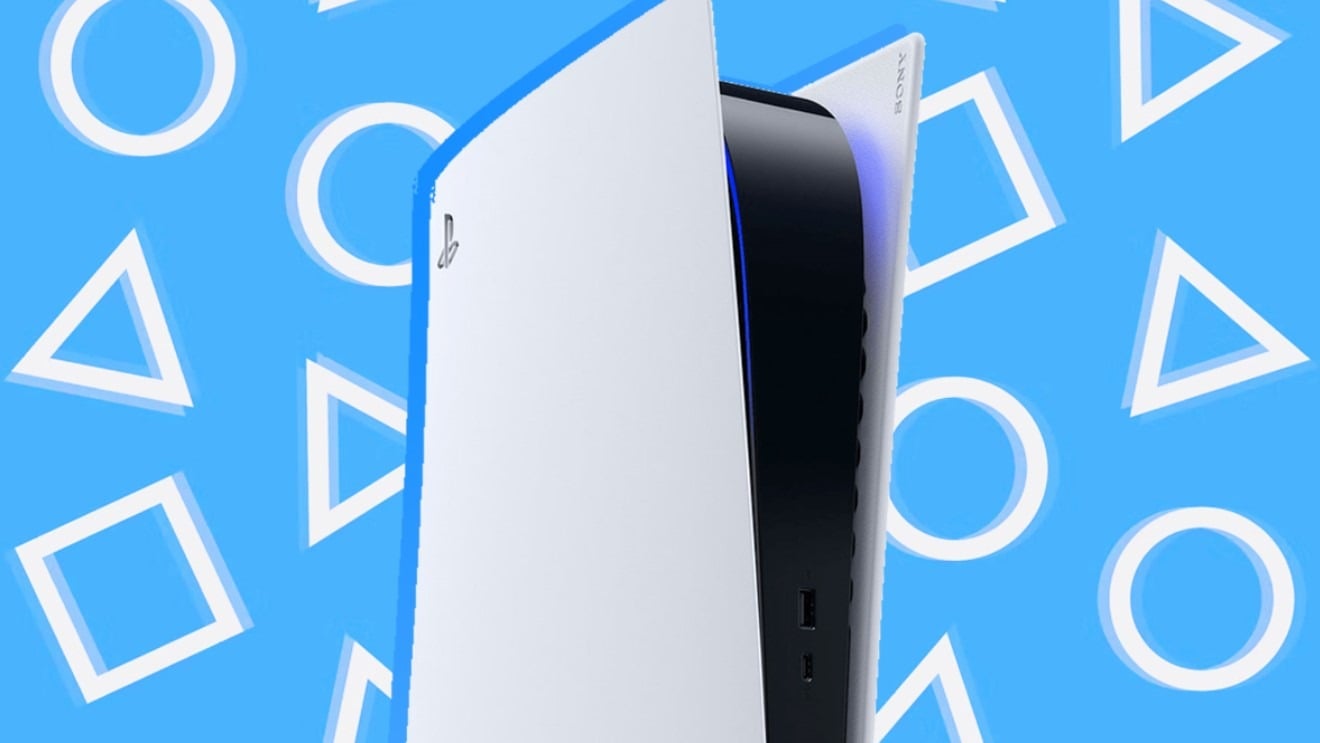 PlayStation will be present at the largest Chinese video game fair. The publisher will take the opportunity to give news of two expected exclusives.
Before Gamescom, there will be ChinaJoy 2023. An unmissable event in the Middle Kingdom, the show dedicated to entertainment highlights many Chinese video games as well as from around the world. The opportunity for publishers to make sensational announcements and for the public to try out some of the future productions. For a few years now, Sony has held an important place in it. The publisher has indeed launched its China Hero Project, an initiative aimed at supporting the creation of games in the country for its home consoles, PS4 as PS5. The project has so far given rise to titles such as ANNO: Mutationem or even FIST Forged in Shadow Torch, and the manufacturer does not intend to stop there.
Two expected PS5 games will give their news
The event to be held from July 27 to 31, 2023 will therefore be an opportunity to learn more about two particularly anticipated PS5 games. On the one hand Lost Soul Aside, long nicknamed, a little wrongly, the Chinese FF15 after its announcement in 2016. What was only a project developed alone a few years ago is now under the tutelage of Sony and Tencent with just under thirty people working on it. This action-RPG is more inspired by a certain Devil May Cry, with a protagonist who can count on a creature capable of transforming into different weapons. We should therefore have news of this PlayStation exclusivity planned for the current 2024. Chinese players going there will also be able to try it. We should therefore have the right to at least new gameplay.
The nice surprise of the PlayStation Showcase in May should also redo the presentations. Phantom Blade 0 will be at ChinaJoy 2023. The very first AAA game from Chinese studio S-Game, the PS5 exclusive immediately stood out thanks to its Nioh and Wo Long Dynasty tunes, but above all thanks to its spectacular animations. In this game, players take on the role of Soul, an elite assassin serving an elusive organization. Accused of the murder of their leader and seriously injured, he has 66 days to search for the real murderer while facing powerful enemies. Given the success of the license in Asia (more than 20 million players), Phantom Blade Zero should make a very noticeable appearance at the show.
All ChinaJoy 2023 PS5 Games
These two games will therefore hold an important place in Sony's line-up. However, these will not be the only productions that the Chinese branch of PlayStation will highlight. Here is the complete list of PS4 and PS5 games that will be present at the show:
PlayStation China Hero games
AWAKEN: Astral Blade (Dark Pigeon Games)
EXILEDGE (Enigmatrix)
EVOTINCTION (Spikewave Games)
Lost Soul Aside (Ultizero Games)
Will-less (Cyaniris Game)
First party games
Gran Turismo 7 (Polyphony Digital)
Helldivers (Arrowhead Game Studios)
Horizon Zero Dawn (Guerrilla Games)
Horizon Forbidden West (Guerrilla Games)
Horizon Call of the Mountain (Firesprite / Guerrilla Games)
Ratchet & Clank: Rift Apart (Insomniac Games)
Sackboy: A Big Adventure (Sumo Digital)
Third party games
CROSSFIRE: Sierra Squad (Smilegate)
Final Fantasy XVI (Square Enix)
It Takes Two (Electronic Arts)
The King of Fighters XV (SNK)
My Time at Sandrock (Pathea Games)
Naruto x Boruto: Ultimate Ninja Storm CONNECTIONS (Bandai Namco)
NBA 2K (2K)
Phantom Blade: Executioners (S-GAME)
SAND LAND (Bandai Namco)
Street Fighter 6 (Capcom)
Super Buckyball Tournament (Pathea Games)
Sword Art Online: Last Recollection (Bandai Namco)
SYNCED (Level Infinite)
Tower of Fantasy (Perfect World Games)
kutty movies.in tamil 2022
kevin costner movies and tv shows
keira knightley movies
kate hudson movies
kirstie alley movies and tv shows
keke palmer movies and tv shows
kristen stewart movies
kevin costner movies
movies lubbock
movies like knives out
movies like interstellar
movies like the menu
movies like john wick
movies like inception
movies like superbad
movies like hunger games
movies like mean girls
movies las vegas
leonardo dicaprio movies
liam neeson movies
latest movies
latest movies 2022
lance reddick movies and tv shows
list of disney movies
list of marvel movies
list of anne heche movies
movies
movies near me
new movies
ibomma telugu movies