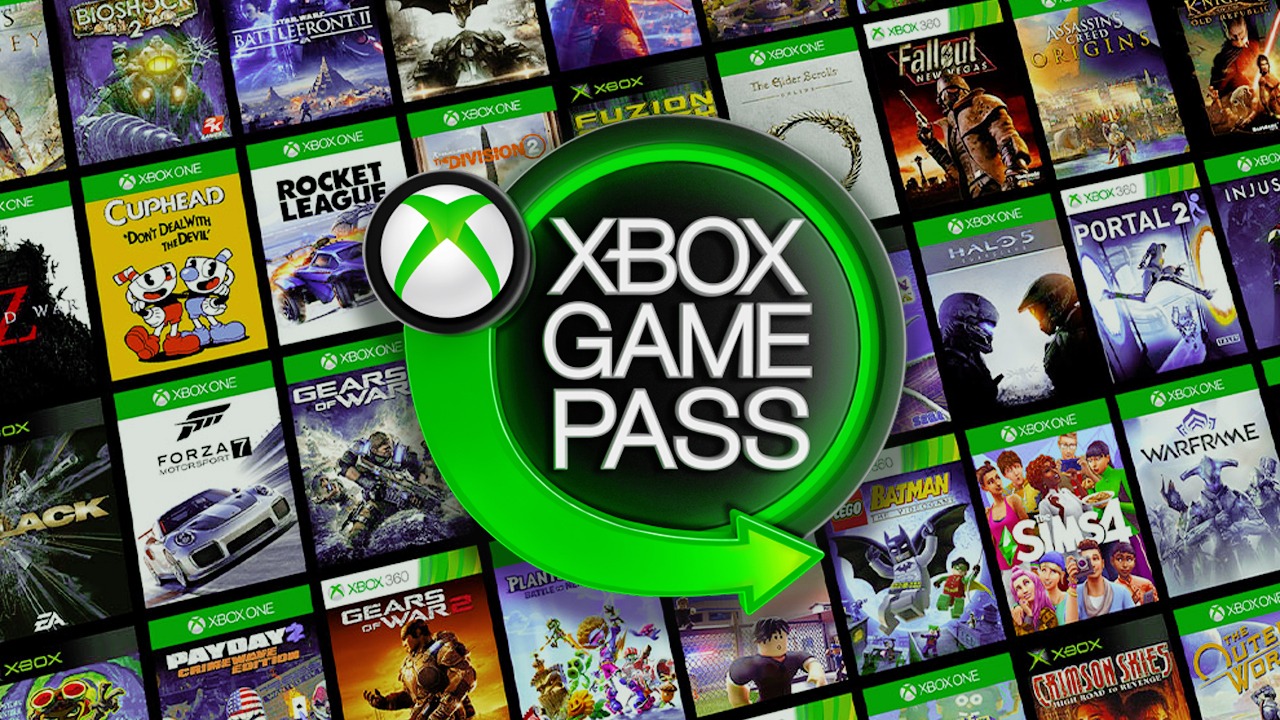 Le Xbox Game Pass Core, le nouvel abonnement du service de Microsoft, arrive dès ce 14 septembre avec une grosse surprise qui devrait faire plaisir aux joueurs.
Quand on possède une console Xbox, difficile de ne pas craquer pour le Xbox Game Pass. Contre une somme mensuelle, le service de Microsoft permet de profiter d'un large catalogue de jeux. Une proposition extrêmement séduisante qui a même poussé son principal concurrent PlayStation à s'inspirer de sa formule avec le PS Plus. Sauf que ces derniers mois, Xbox a apporté beaucoup de changements au Game Pass dont une modification de tarifs qui n'est pas très bien passée. En cette rentrée, un bouleversement encore plus important arrive puisque qu'une nouvelle formule, le Xbox Game Pass Core, va investir nos consoles.
Une belle surprise pour le Xbox Game Pass Core
Dès demain, le Xbox Game Pass Core débarque sur Xbox Series et One. Cette nouvelle formule remplace l'historique abonnement Gold, qui permettait de jouer en ligne et de récupérer deux jeux par mois. Maintenant, il faudra souscrire soit au XGP Core soit au Xbox Game Pass Ultimate pour profiter du online. Rassurez-vous, les réductions disponibles grâce à l'abonnement Gold seront toujours de la partie.
En revanche, l'offre des jeux gratuits à récupérer mensuellement prend fin. En échange, le Xbox Game Pass Core proposera une sélection non pas de 25, mais de 36 titres de la bibliothèque Game Pass, contrairement à ce qui avait été annoncé. Une très jolie surprise communiquée par Xbox sur son site officiel. L'entreprise ajoute que le catalogue sera mis à jour seulement deux à trois fois par an, mais vous devriez trouver de quoi vous occuper avec ce qu'il y a, surtout que les jeux sont de qualité.
On retrouve par exemple Dishonored 2, Gears 5, Halo 5, Hellblade ou encore l'excellent Céleste, qui fait partie des 10 jeux surprises dévoilés aujourd'hui, comme Dead Cells. Entre les AAA, les productions Xbox Game Studios, les jeux indés ou ceux orientés multi, il y en a pour tous les goûts, sans parler de la diversité de genre. Voici la liste de tous les titres compris dans le Xbox Game Pass Core :
Among Us
Astroneer
Celeste
Dead Cells
Descenders
Dishonored 2
DOOM Eternal Standard Edition
Fable Anniversary
Fallout 4
Fallout 76
Firewatch
Forza Horizon 4 Standard Edition
Gang Beasts
Gears 5 Game of the Year Edition
Golf with your Friends
Grounded
Halo 5 : Guardians
Halo Wars 2
Hellblade : Senua's Sacrifice
Human Fall Flat
INSIDE
LIMBO
Ori & the Will of the Wisps
Overcooked! 2
Payday 2 : Crimewave Edition
Powerwash Simulator
Psychonauts 2
Slay the Spire
Spiritfarer : Farewell Edition
Stardew Valley
State of Decay 2 : Juggernaut Edition
Superliminal
The Elder Scrolls Online
Teenage Mutant Ninja Turtles : Shredder's Revenge
Unpacking
Vampire Survivors
Une offre séduisante sur le papier ?
Et non, Starfield n'est pas inclus dans cette formule, il faudra donc vous orienter vers un autre abonnement si vous comptez y jouer. Rappelons aussi que le prix ne change pas entre Gold et Core, il sera toujours de 6,99 €. Sur son blog, l'entreprise explique que « vous n'avez aucune action à effectuer pour modifier votre paiement ou votre abonnement ». Bien sûr, le Xbox Game Pass Core vous offre aussi l'accès aux Xbox Free Play Days, qui permettent de jouer gratuitement à plusieurs jeux tous les week-ends.
Est-ce que le public craquera pour cette formule ? Elle devrait surtout intéresser les joueurs pas encore abonnés au Xbox Game Pass ou qui n'ont pas eu l'occasion de faire les jeux de son catalogue, qui ne sont quand même plus tout jeunes. Son tarif intéressant joue aussi en sa faveur, en espérant qu'il n'augmente pas… Le Xbox Game Pass Core sera disponible dès ce 14 septembre sur Xbox Series et One.