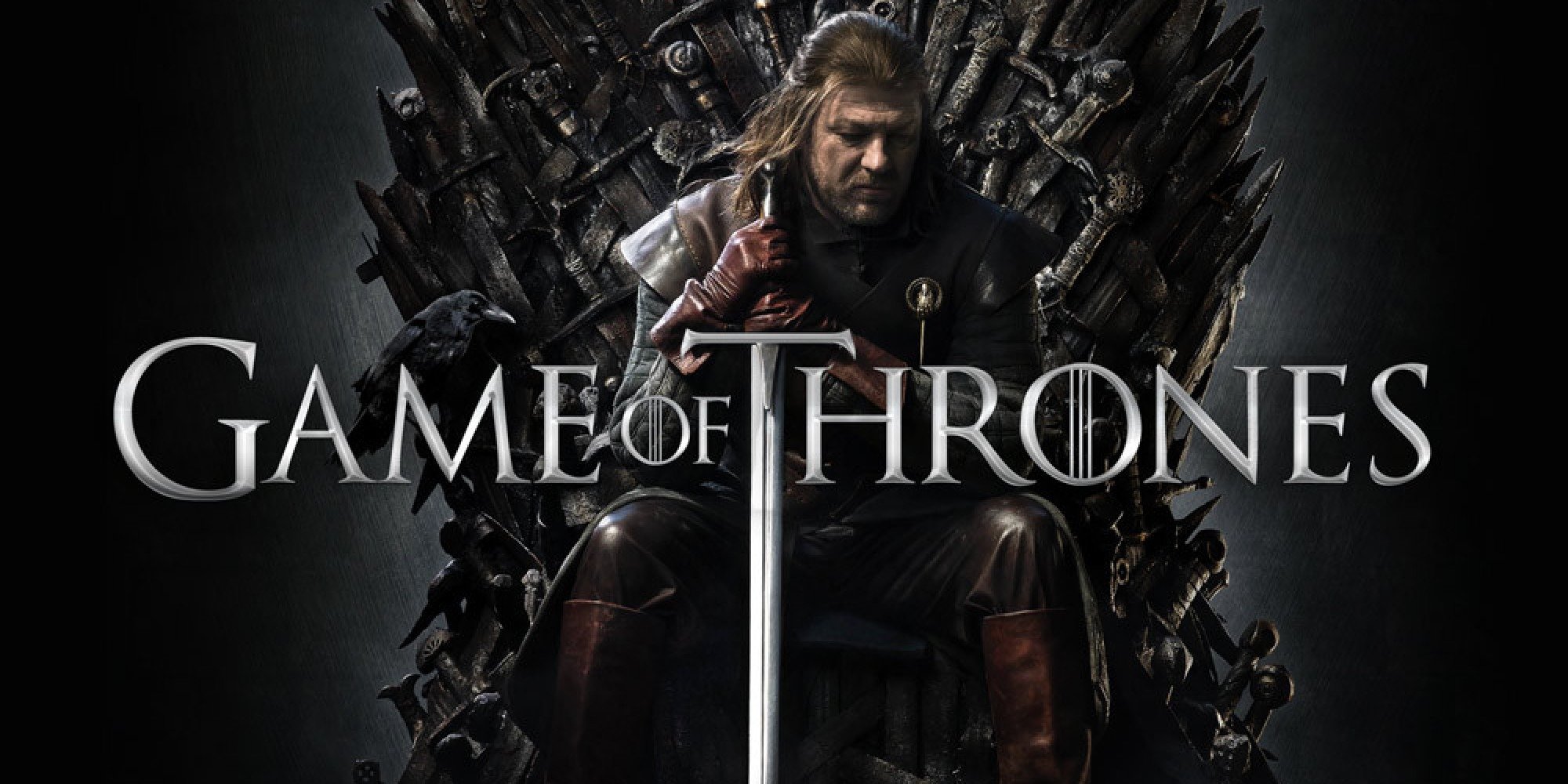 We've been waiting for news of the Game of Thrones sequel for years and finally its author finally gives some good news. What can we discover?
It's been 12 years since we've had any concrete novelties from the sequel to a novel by Game Of Thrones (A Song of Ice and Fire). In fact since the last book, the TV adaptation has been forced to deal with many events going beyond anything written in the books, much to the chagrin of fans. Moreover, this is one of the reasons why the end of the HBO series is so decried for its screenplay choices despite the participation of its author: George RR Martin.
Game of Thrones sequel news
Winds of Winter, the penultimate novel in the Game of Thrones saga, is being worked on almost every day, according to the blog Not a Blog by George RR Martin. Here is what you can read and discover in detail:
Yes, yes, of course, I worked on Winds of Winter. Almost every day. Write, rewrite, edit, write some more. Make steady progress. Not as fast as I would like…certainly not as fast as YOU would like…but progress nonetheless.
So it's not over yet, but progress is steady. I have to say that Game Of Thrones took off in popularity in 2010 and since pressure has mounted on the quality of the author's published books, meeting fan demands must seem like an impossible feat for its author. On the other hand, it seems surprising that the book is still in preparation after 12 years… We know that several hundred pages are already ready but we have no idea yet about the potential publication. Very clearly its author works quite slowly.
The story of a myth
Five more novels have been published to date, with two more volumes planned to complete the series. Here is the current full list:
A Game of Thrones (1996)
A Clash of Kings (1998)
A Storm of Swords (2000)
A Feast for Crows (2005)
A Dance with Dragons (2011)
The Winds of Winter (forthcoming)
A Dream of Spring (forthcoming)
As you would expect, the books offer greater depth and complexity to the characters, providing more context and background for their actions and motivations. Some important secondary characters in the books are little developed in the series, and some characters have different or more in-depth character arcs. Additionally the books contain many subplots that were not included in the television series. If you love Harry Potter, you know it's kind of the same with the movies.
new movies 2023
netflix movies 2022
natalie portman movies
nicole kidman movies
new movies to stream
movies on netflix
movies out right now
movies out
movies on hbo max
movies on hulu
movies on netflix 2023
movies on amazon prime
movies on peacock
movies on disney plus
online movies for free
order of harry potter movies
order of marvel movies
order of star wars movies
order of fast and furious movies
online free movies to watch
org movies.in 2022
org movies.in 2021
out now movies
movies playing near me
movies playing
movies playing now
movies playing in theaters
movies playing today
movies playing tonight
movies playing right now