Netflix wants to wipe its financial losses by charging more subscribers. A subscription has just been discreetly deleted, which is likely to greatly displease.
Failing to look into the quality of certain films and series, netflix has only one thing in mind: to rebalance its finances. For this, the firm with the red N has put an end to account sharing, launched a subscription with ads, and has even just canceled crazy project after an investment estimated at 60 million dollars. And in Canada, the SVOD platform has even found a trick that is spreading to other territories.
Netflix changes its offers to make you pay even more
To combat the leak of subscribers, and especially the holes in its portfolio, Netflix has put end to account sharing. From now on, you have to pay your account and then that's it. A technique that worked in May 2023. In three days, the video streaming service had recovered 73,000 subscribers. With such a passage in force, it was obvious that some were going to agree to put their hands in their pockets.
And just last month, Netflix took things a step further by scrapping the "Essential" subscription in Canada. The basic formula, without advertisements, which allows you to watch all the films and series of your choice, but in 720p on a single one simultaneously. Given the sometimes hazardous compression, it's really not the best offer. This level, which is displayed at 8.99 euros with us, has also just disappeared in the United States and the United Kingdom. In total silence.
According The Hollywood Reporter, the sign-up page for new Netflix subscribers only leaves three options. The subscription with ads at $6.99, which broadcasts 4 to 5 minutes of advertising spots per hour, the "Standard" at $15.49 for 1080p and two screens simultaneously, and finally the "Premium" at 19 $.99 for 4K/HDR/Dolby Vision on four screens at the same time.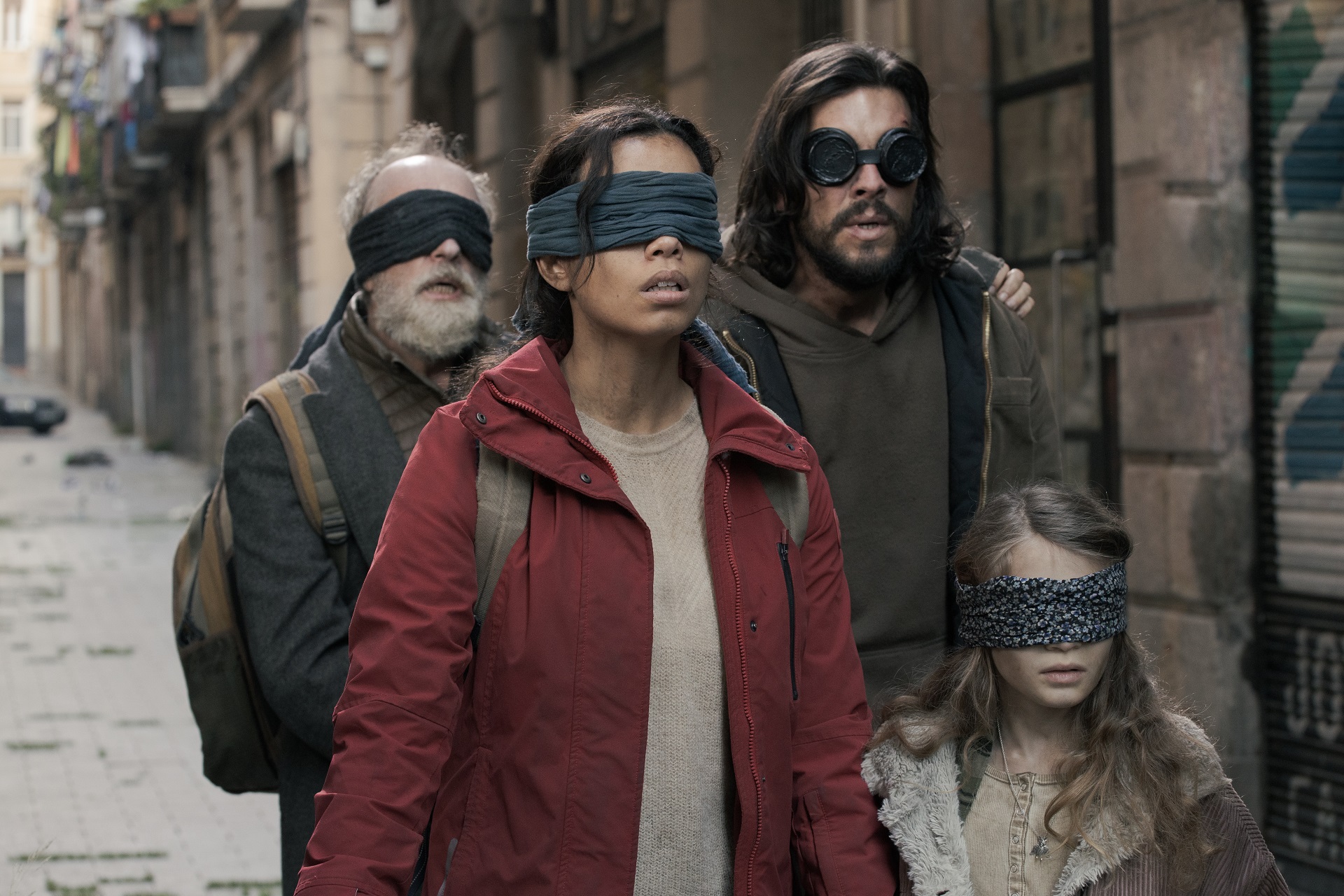 More ads in the future?
But ads, nobody really likes that and that's Netflix's whole strategy. By removing the intermediate offer without ads, the giant hopes that new subscribers will fall for the most expensive formulas. Soon the disappearance of the package at € 8.99 with us? Unless there is a valid reason, it is hard to see society not giving it a shot. Because as said above, she wants to bring in money at all costs. Even if it means losing customers and recruiting others who will be more inclined to pay more.
In France, the prices are as follows: "Essentiel avec pubs" at 5.99 euros, "Essentiel" at 8.99 euros, "Standard" at 13.49 euros and "Premium" at 17.99 euros. If Netflix enforces its new policy, then the normal "Essential" subscription may jump soon. According to executives, the subscription with ads would generate more revenue per subscriber than the standard. On the one hand, it is logical, but on the other not because when it was launched, the offer made a belly complete.
In an interview, CEO Ted Sarandos explained that he is also keeping an eye on a 100% ad-supported formula. "We are open to all the different models that currently exist. But we have a lot on our plate this year with paid account sharing, the launch of advertising, and all that content that we're trying to deliver to our members. We are keeping an eye on this segment, that's for sure". It's that the ISP Free did in France, but you shouldn't be fussy about the quality of the programs available for free.